Saigon Dental Hospital are purposely-built to ensure every patient experiences a safe, clean and comfortable All-on-4® treatment. We are extremely proud that we have the opportunity to create a new MALO DENTAL clinic run by the international expert Dr. Paulo Malo, the author of the innovative and unique method of full immediate All-on-4 implantation, but also the creator of most of the world's leading implant projects and treatment methods.
Consultant at the Implant Department, Saigon Dental Hospital
At the end of 2022, Saigon Dental Hospital is pleased to welcome Dr. Malo, who will become his only strategic partner in Vietnam. By the beginning of 2023, Prof. Malo will have officially become a full-jaw implant senior professional advisor for All-on-4® of  Saigon Dental Hospital. Accordingly, all dental implant cases of Saigon Dental Hospital will be monitored by him to ensure that doctors follow the standard of the All-on-4 treatment concept.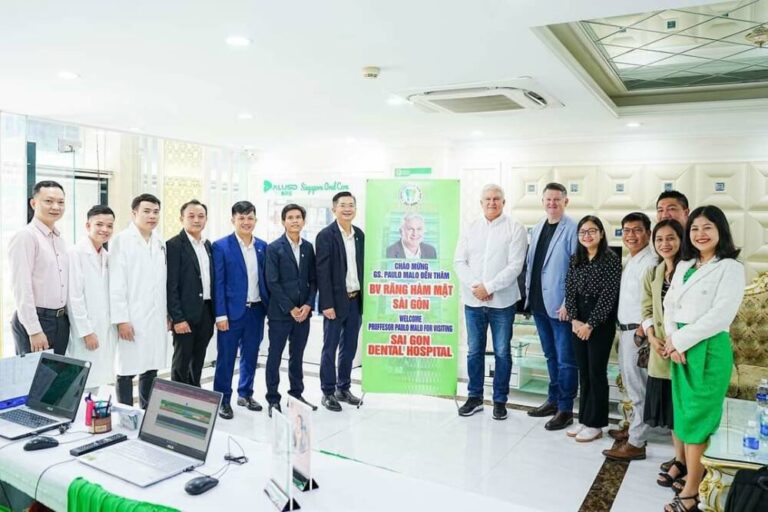 Dr. Paulo Malo's Background
Dr. Paulo Malo received his dental degree from the Faculty of Dental Medicine at the University of Lisbon in 1989. He founded the MALO CLINIC in 1995 where he developed several innovative techniques, protocols and products, such as the NobelSpeedy™ implant and the All-on-4® Treatment Concept which allows the placement of fixed teeth in a single day on total edentulous patients, without the need of bone grafting. For over 20 years now, Dr. Malo Paulo has developed and created a totally unique clinical environment and continuously generated strategic partnerships with existing dental centers as well as opening new clinic locations around the globe.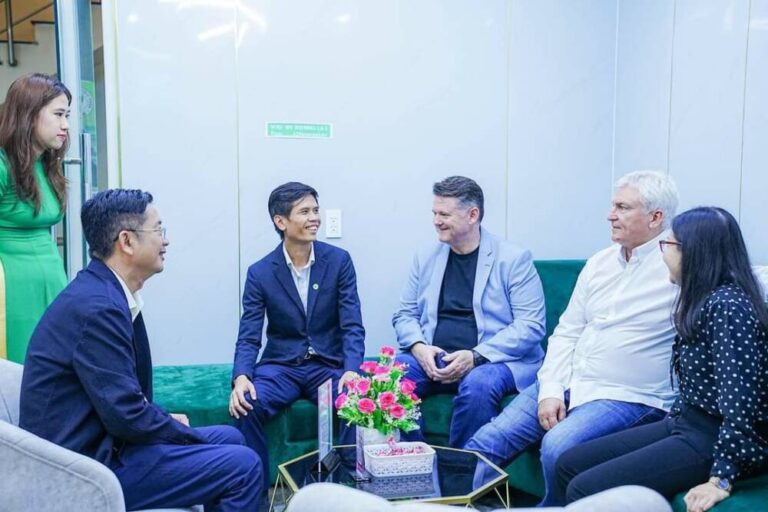 "The Father of the All-on-4® Implant Treatment Concept"
The All-on-4® treatment concept from Nobel Biocare is the original graftless full-arch solution on four implants. It provides a fixed full-arch prosthesis on the day of surgery for patients who meet the criteria for immediate loading. The prosthesis is placed on two straight implants in the anterior and two tilted implants in the posterior. Tilted implants are key to the concept, as they maximize the use of the existing bone to eliminate the need for bone grafting. This enables a shorter treatment time and reduced costs compared to conventional full-arch treatments. The All-on-4® treatment concept was launched commercially by Nobel Biocare in 2004 and over 250,000 patients have since been treated.
About Us
Our clinics are purposely-built to provide a safe, clean and comfortable environment for those undergoing the All-on-4® treatment. Saigon Dental Hospital